Play Bejeweled Blitz On Facebook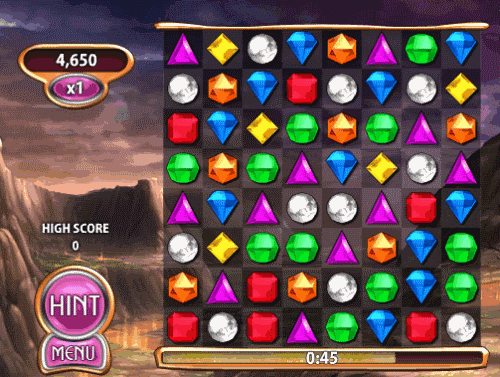 Bejeweled Blitz is one my favorite games to play in Facebook. It can also be addicted if you don't have self-control over video games. Try it out. It's really fun, but If you have some sort of addiction to video games, I especially wouldn't recommend you playing Bejeweled Blitz.
Here's how the game starts off.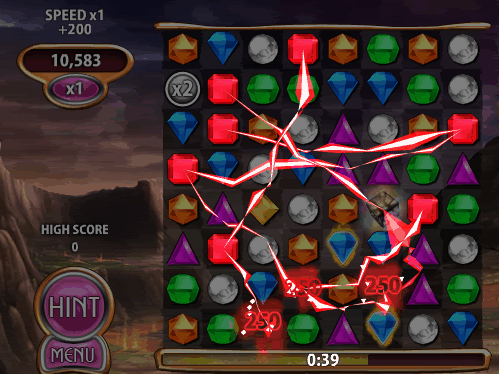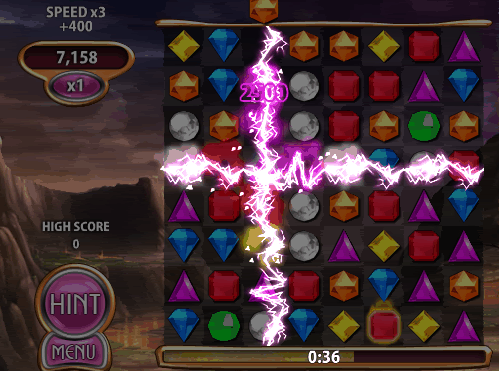 How To Play
You'll need a FaceBook account. Go to the following application:
This game requires no special skills at all. All you need is your computer mouse and start playing.
Topic: Facebook, Social Streams
Tags: Games, social, facebook, bejeweled, bejeweled blitz, bejeweled blitz for blackberry, play bejeweled blitz, Bejeweled Blitz android, bejeweled blitz for android

Author
Hiroshi is a senior web developer, entrepreneur, founder and CEO of TechMynd. You can subscribe to TechMynd's newsletter to receive free software, giveaways, technology news and updates in email. Become our fan on Facebook, follow us on Twitter. Got any question? Contact us or visit us on our Google Profile.